Coeur d'Alene Branch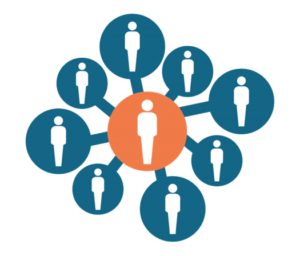 The Coeur d'Alene Public Library offers several programs and services to bring the library to you!
We provide the opportunity for equal access to information resources for those individuals with hearing, vision loss or those requiring special assistance.
In addition to the Library's general collection and services, resource information and some assistance are available to meet the specific needs of our patrons.  Contact the Outreach Services Coordinator for more information.
Assistive Services
Community Services