Library Outreach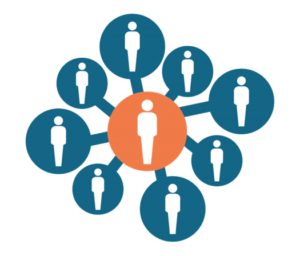 The Coeur d'Alene Public Library offers several programs and services to bring the library to you!
The library's Outreach Team are equipped and available to meet the specific needs of the community offsite. Services and programs can be provided to classrooms, day care centers, senior centers, independent and assisted living facilities, community events, and many other locations.
The team also provides the opportunity for equal access to information resources for those individuals with hearing, vision loss, or those requiring special assistance.
Click here to contact the Outreach Team for more information.
Assistive Services
Community Services