Info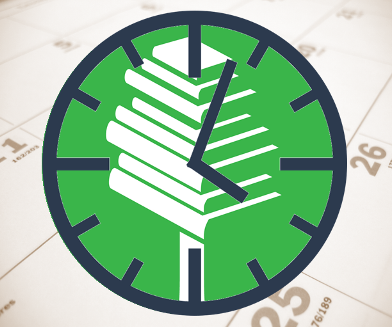 To schedule a Book a Librarian appointment, fill out and submit the form on the "Make an Appointment" tab above, or contact the library by phone, or talk with staff in the library to arrange an appointment. Popular topics include, but are not limited to:
Help downloading eBooks
Business planning and market research
Book recommendations
How to place holds on library materials
Assistance setting up an email account
Help formatting a Word document
We will notify you when your appointment has been scheduled. Please allow up to 3 business days for a response.
Make an Appointment