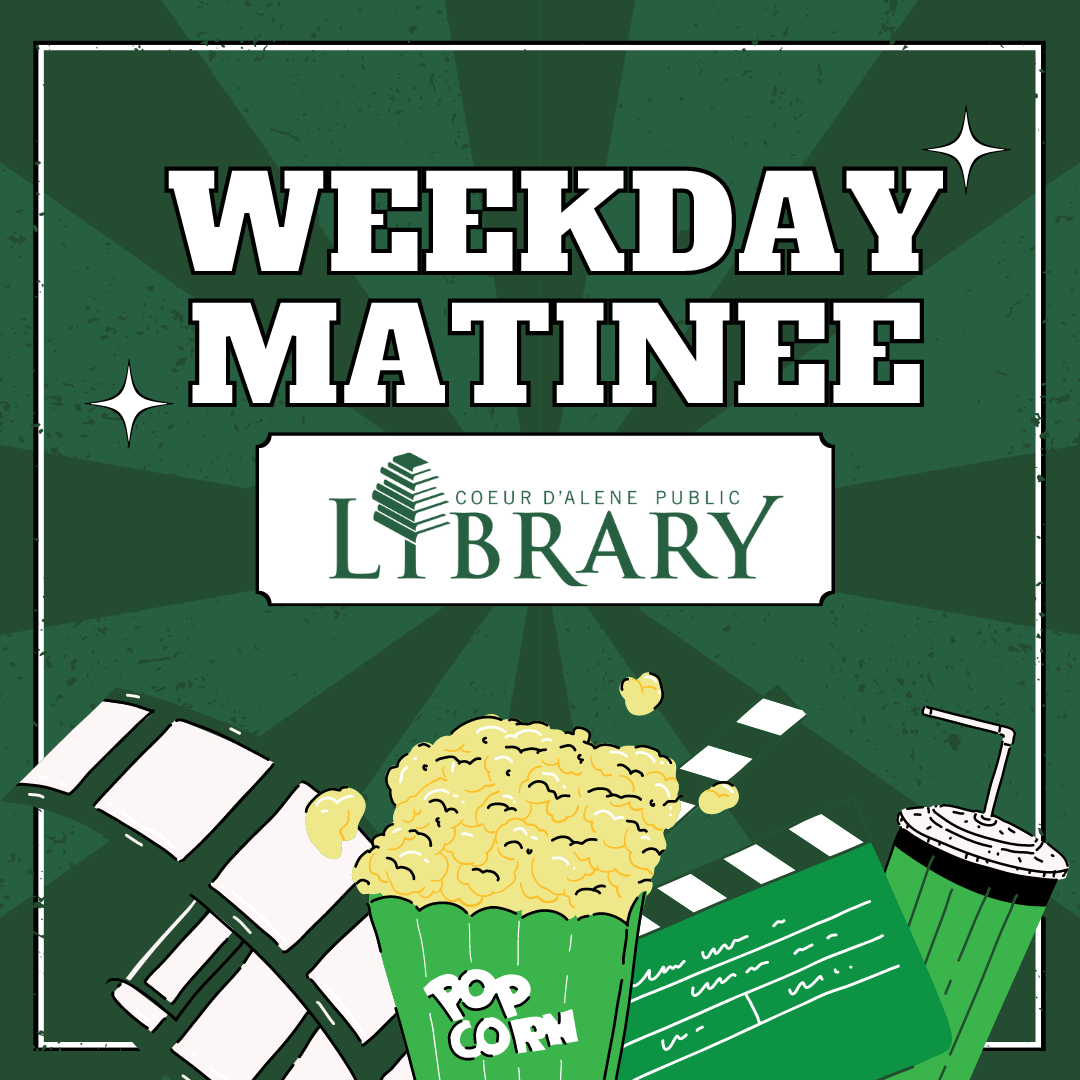 Weekday Matinee at the Library
Weekday Matinee at the Library –
Last Tuesday of the month through June (10:30 am)
Start your morning with laughter and free popcorn as we feature classic comedies from the 20s through the 60s. Each month a new film will be featured.
Tuesday, January 31 (10:30 am) – His Girl Friday, a 1940 American screwball comedy starring Cary Grant and Rosalind Russell. The plot centers on a newspaper editor named Walter Burns who is about to lose his ace reporter and ex-wife Hildy Johnson, newly engaged to another man.
Tuesday, February 28 (10:30 am) – Father of the Bride, an American comedy film directed by Vincente Minnelli about a man trying to cope with preparations for his daughter's wedding. The film stars Spencer Tracy in the title role, Joan Bennett, and Elizabeth Taylor. It was nominated for Academy Awards for Best Actor in a Leading Role, Best Picture, and Best Writing, Screenplay.