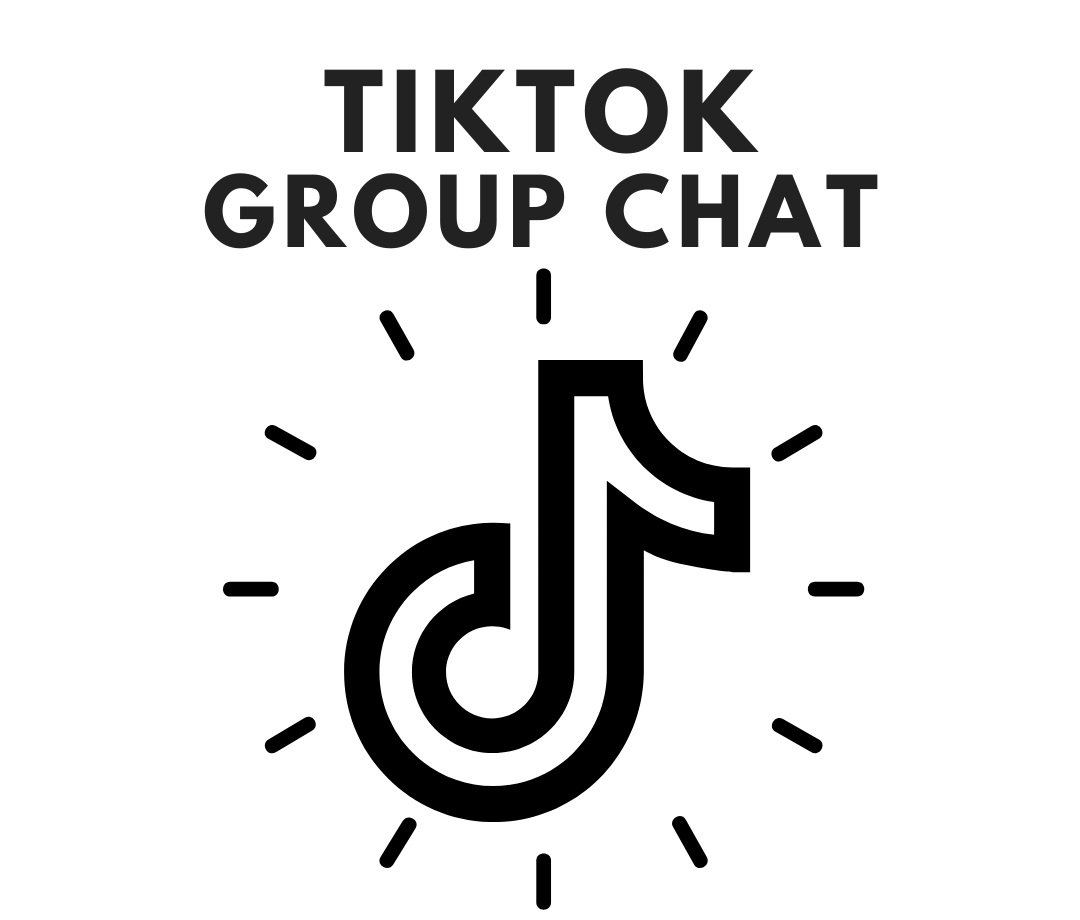 TikTok Group Chat (LIVE) in the Teen Zone
Talk about your favorite creators. Debate over which video was the best of the week. Chat about what makes a good TikTok. Share what you've created. This event may require a mobile device of some sort to watch and share links to our Discord channel. (For ages 13-19).
Space is limited. Registration may become necessary. Join our Teen Discord Server (https://tinyurl.com/cdateendiscord) for updates.