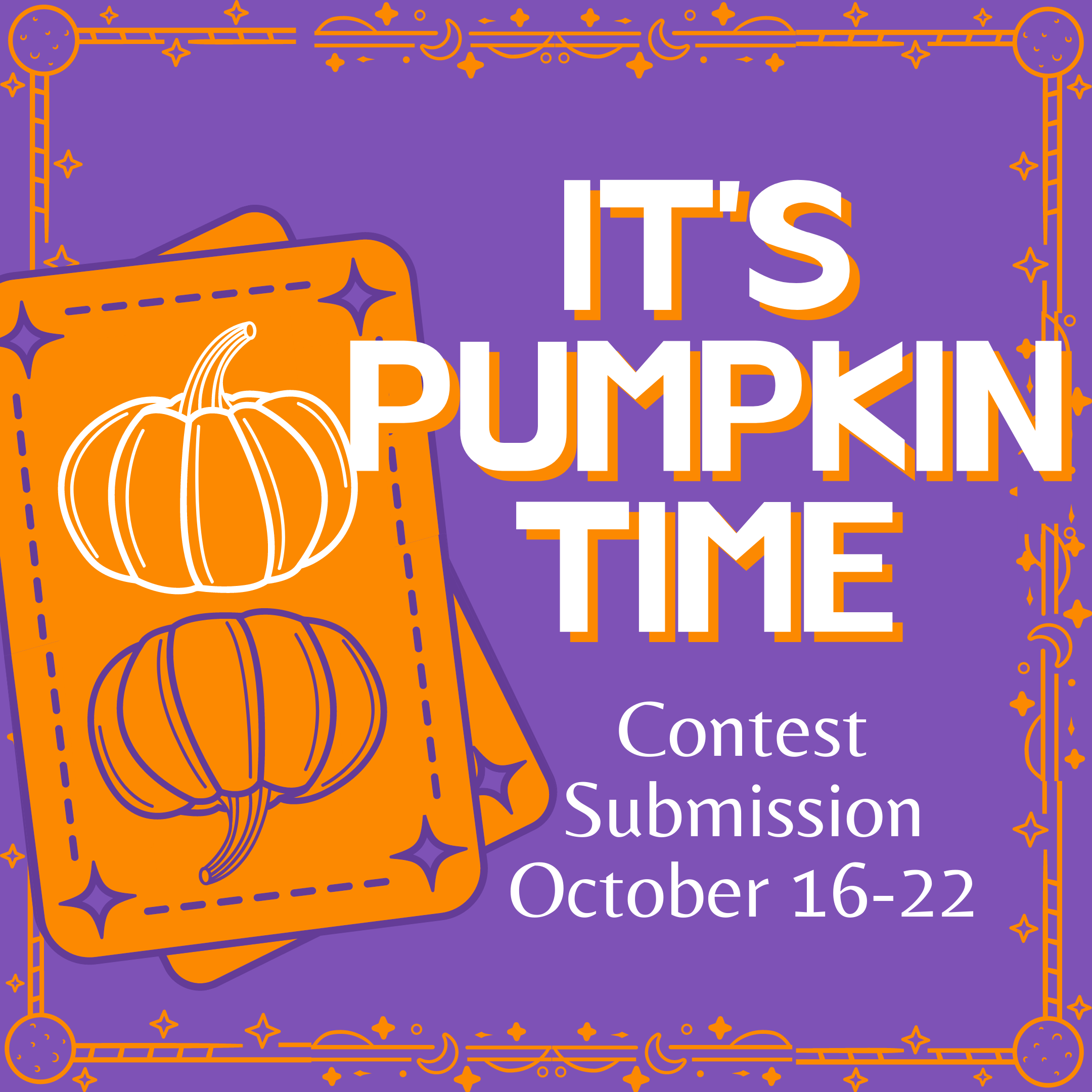 It's Pumpkin Time – Annual Pumpkin Contest submission period
Pumpkin Time Contest – for All Ages
Submission October 16-22 
Fill out this form >>> https://forms.office.com/r/NDtAwhGrg0 <<< You'll be asked to submit your photo to Dropbox after submit your form.
Patrons are also invited to use these pumpkins, or their own, for a Pumpkin Decorating Contest. To enter the contest, participants are asked to submit a photo – one entry per person – of their decorated pumpkins to https://forms.office.com/r/NDtAwhGrg0 between October 16 and 22. Participants are welcome to use their own pumpkins and, unlike previous years, the pumpkins can be carved. Participants are asked to keep their themes family friendly and the library reserves the right to disqualify inappropriate entries.
All entries will be displayed on the library Facebook page where the public can vote on the entries by liking the images until Oct. 31st, winners will be announced that same day. Entries will be voted on in youth, teen, and adult categories. In order to ensure that the prizes can be claimed, contestants must be local residents able to come to the library.
Prizes- Up to $50 gift cards from local businesses.
For more information, contact the library at communications@cdalibrary.org.