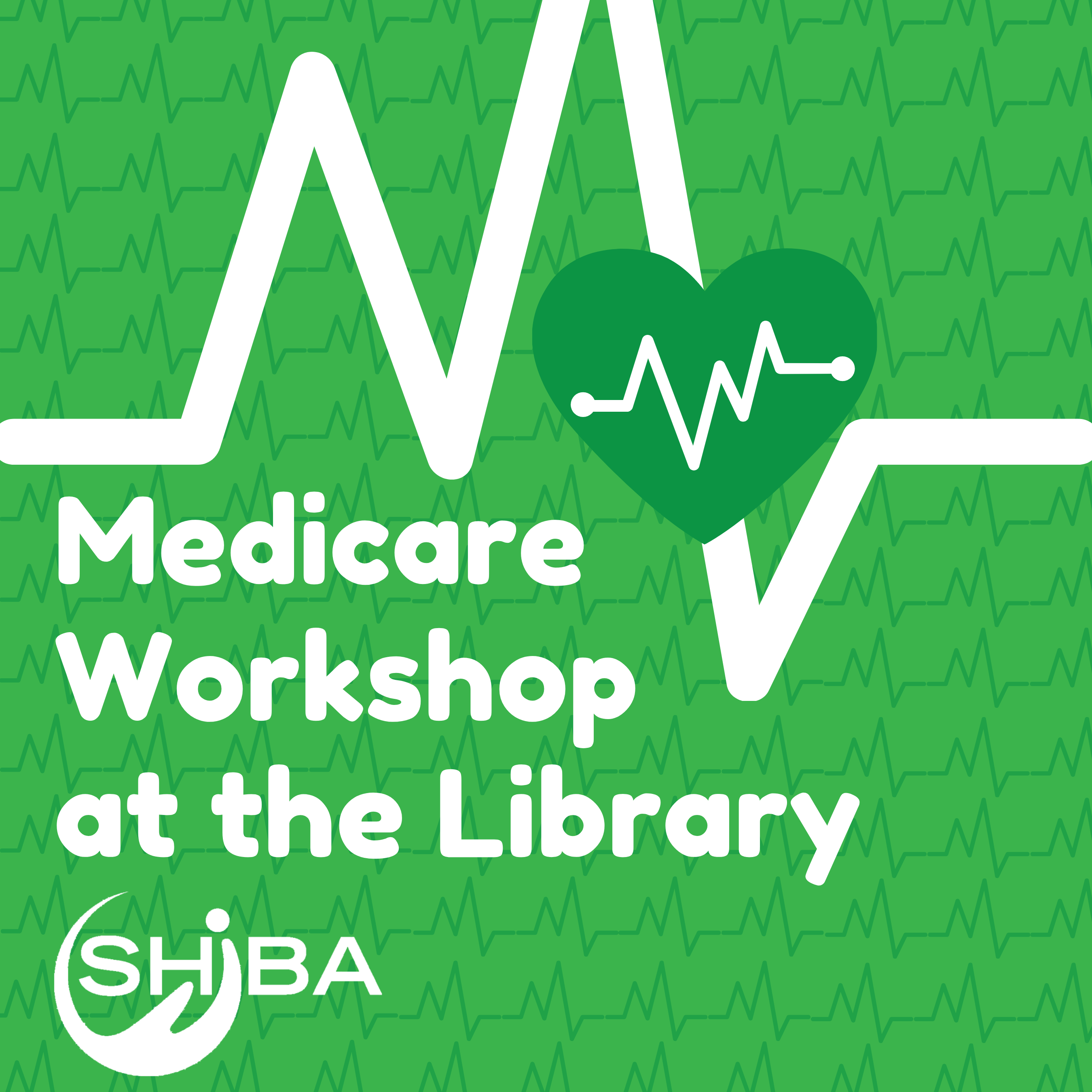 Medicare Workshop at the Library- May: Medicare Open Q & A
Idaho SHIBA is offering a free Medicare workshop at the Coeur d'Alene Public Library from 1:30-2:30 PM on the 3rd Tuesday of the month throughout 2022.
The Idaho Department of Insurance SHIBA program offers free, unbiased Medicare Workshops and presentations at locations throughout North and Central Idaho.
SHIBA – Senior Health Insurance Benefits Advisors – is a public service of the State of Idaho Department of Insurance, and part of a nationwide network of State Health Insurance Assistance Programs (SHIPs) that provide unbiased Medicare information, resources and counseling. SHIBA Staff and volunteers from the Coeur d'Alene office will be presenting the workshops at the library.
5/17 Medicare Open Q & A
Bring your questions about Medicare benefits. We will talk about Medicare coverage for some special conditions.
6/21 Part B & Wellness Benefits
Learn about Medicare coverage for  outpatient services, medical equipment, and preventative and wellness benefits.
These are helpful, valuable opportunities for existing members and utilize their eligibility from the Medicare Savings Program.  This workshop will focus on finding the best plan, using Medicare Wellness benefits and low-income assistance.
Registration is required.
Register here: forms.office.com/r/iNdEGhDDK8 or give us a call at: 208-769-2315 ext 410