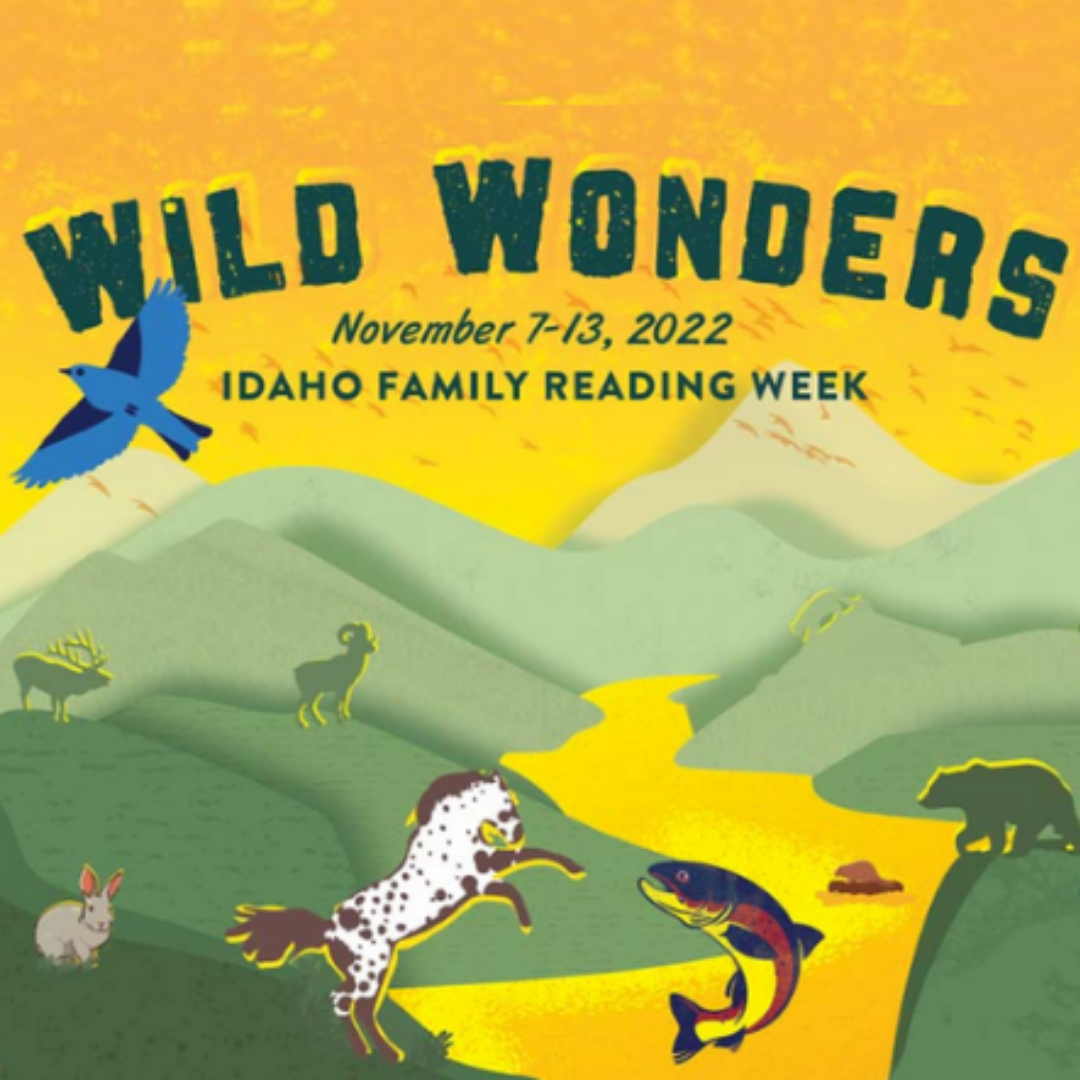 Idaho Family Reading Week: "Wild Wonders" Programming
Idaho Family Reading Week: "Wild Wonders" Programming
Saturday, November 12th
(1 pm)

– Join us in the community room for a "Campfire" story time by flashlight.

Each family will receive a free book to keep!

(1:30 pm)

– After story time stick around for some "Wild Wonders" Activities. Materials and instruction will be available for families to create a variety of nature-inspired crafts!

(2:30 pm)

– Guided hike of Tubbs Hill. This family hike will be led by a knowledgeable Tubbs Hill Foundation volunteer and our therapy dog friend Sofi will be joining. Junior Friends of Tubbs Hill activity booklets will be provided.