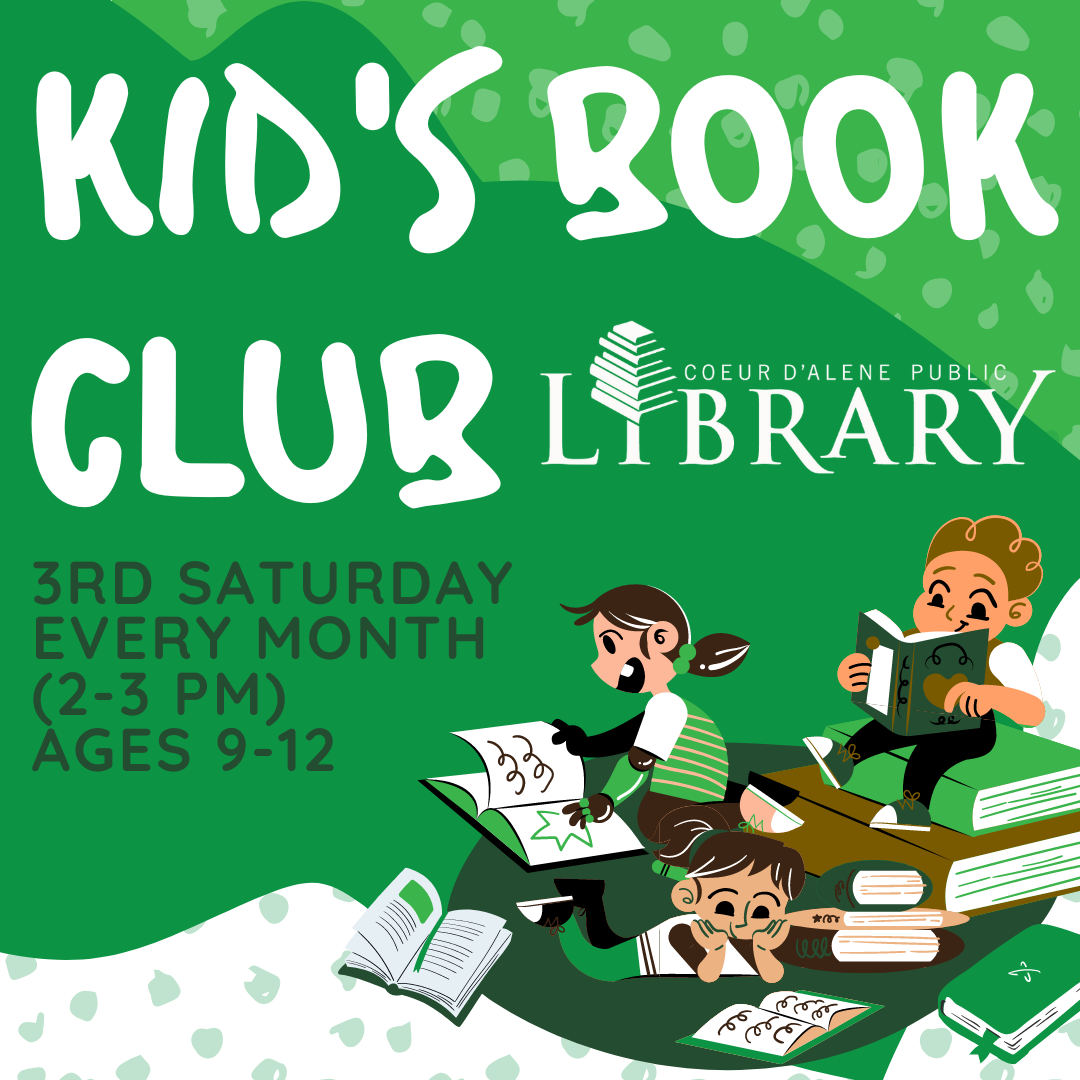 Kid's Book Club – Ages 9-12
Read the book, keep the book! REGISTER HERE: forms.office.com/r/Qp7zizqST4 
Kid's Book Club (9-12 yo)
Saturday, December 17 (2-3 pm) – Third Saturday of each month
Read the book, keep the book!
Our book club pic this month is "When You Trap a Tiger" by Tae Keller. On December 17 we'll meet by the fireplace in the Storyroom to discuss the book.
—-Book Description—-
When Lily and her family move in with her sick grandmother, a magical tiger straight out of her halmoni's Korean folktales arrives, prompting Lily to unravel a secret family history. Long, long ago, Halmoni stole something from the tigers. Now they want it back. And when one of the tigers approaches Lily with a deal–return what her grandmother stole in exchange for Halmoni's health–Lily is tempted to agree. But deals with tigers are never what they seem! With the help of her sister and her new friend Ricky, Lily must find her voice…and the courage to face a tiger.
—-Book Review—-
If you'd like some extra information about the book, check out this review of "When You Trap a Tiger" by Tae Keller on Commensensemedia.org here: commonsensemedia.org/book-reviews/when-you-trap-a-tiger