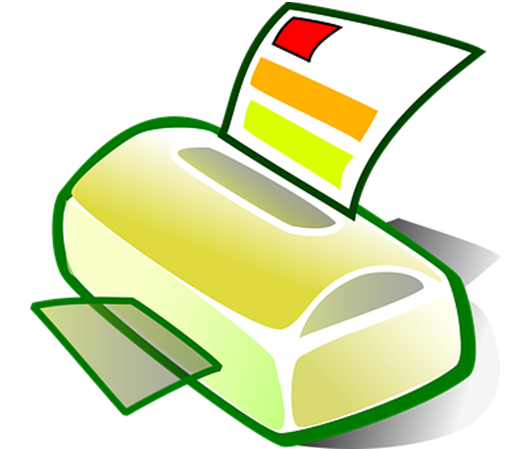 The library offers 8.5×11 printing from desktop and wireless devices at the library, or from your home!
There are three ways you can print from your own device: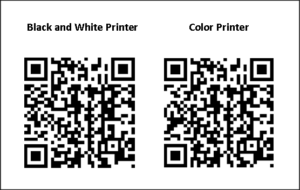 Once your print jobs are uploaded, you can visit the library anytime that same day to pay for and release your print jobs.  Your prints can be retrieved at any of our self service Print Release stations.  Please limit print jobs to $10 or less ($0.10 per page for black & white, $0.20 per page for color). Print jobs are erased after 24 hours from upload.