Coeur d'Alene & Lake City Branches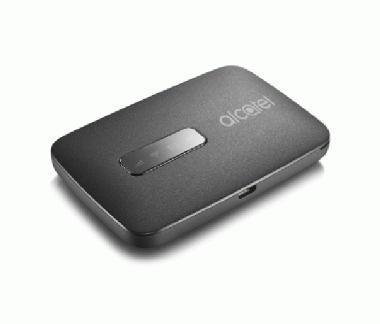 The library offers hotspots to checkout and use at home. Checkout a hotspot and access the Internet from home, work, the car, or wherever T-Mobile provides service. You can also checkout one of our Rokus and stream hundreds of movies, shows, and more. 
You can click here and place a hold on a hotspot now.
Troubleshooting
If you are having trouble connecting to the Internet through one of the hotspots you checked out at the library, here are a few things to try.
Restart your device. This will ensure that another running app isn't causing connection issues.
Try deleting (forgetting) the connection to the library Wi-Fi.
Sometimes old (stale) information remains on the device from previous uses and interferes with the connection.
Try a different device. Be sure it isn't your device that is causing the problem. Try another device and see if you are able to connect. If so, you may need to figure out what is going on with your device to prevent connecting. If you are able to connect to the Internet with another device, there is nothing wrong with the hotspot.
Try connecting in a different location. It could be that you are in a poor or limited service area, or are outside the general service area.
Simply being near a cell phone tower does not ensure you are on the T-Moble network.
If you still have difficulty connecting to the Internet, please contact the IT Coordinator at the Coeur d'Alene Public Library by calling 208-769-2315 x456 and make an appointment to bring in your device and the hotspot.
PLEASE NOTE: The library is limited in troubleshooting connection issues with hotspots to the above steps. The library cannot guarantee connectivity or be responsible for any loss of productivity due to connection issues.