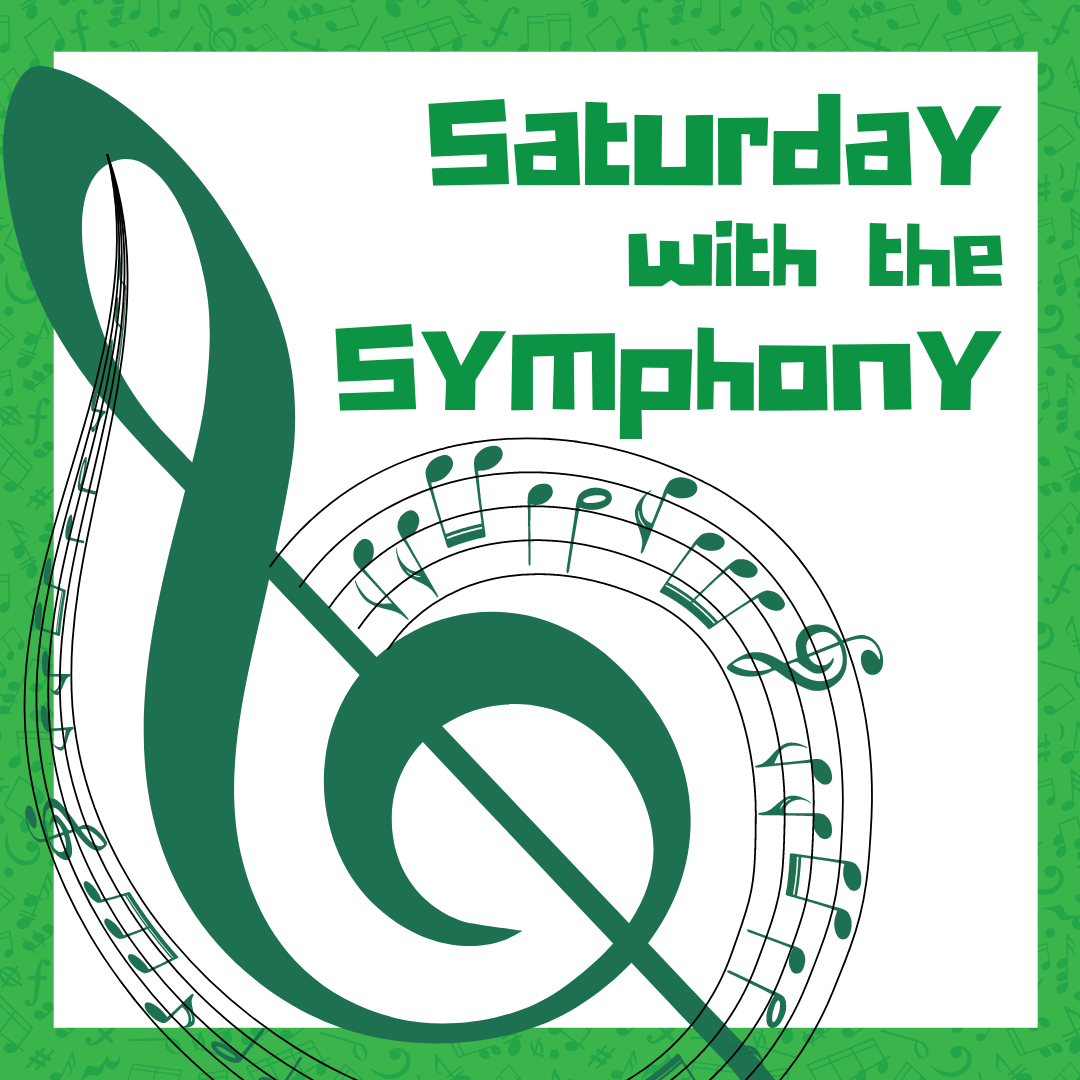 Saturday with the Symphony: A Children's Program CANCELLED
We've had to cancel this month's Saturday with the Symphony, our greatest apologies.
The Coeur d'Alene Symphony Orchestra is excited to bring back the "Saturdays with the Symphony" program to the Coeur d'Alene Public Library!
Come join members of the Coeur d'Alene Symphony on the third Saturday of the month for some music filled fun. This program is geared towards children but parents are encouraged to join in the festivities. A music themed story time will follow the symphony's programming.