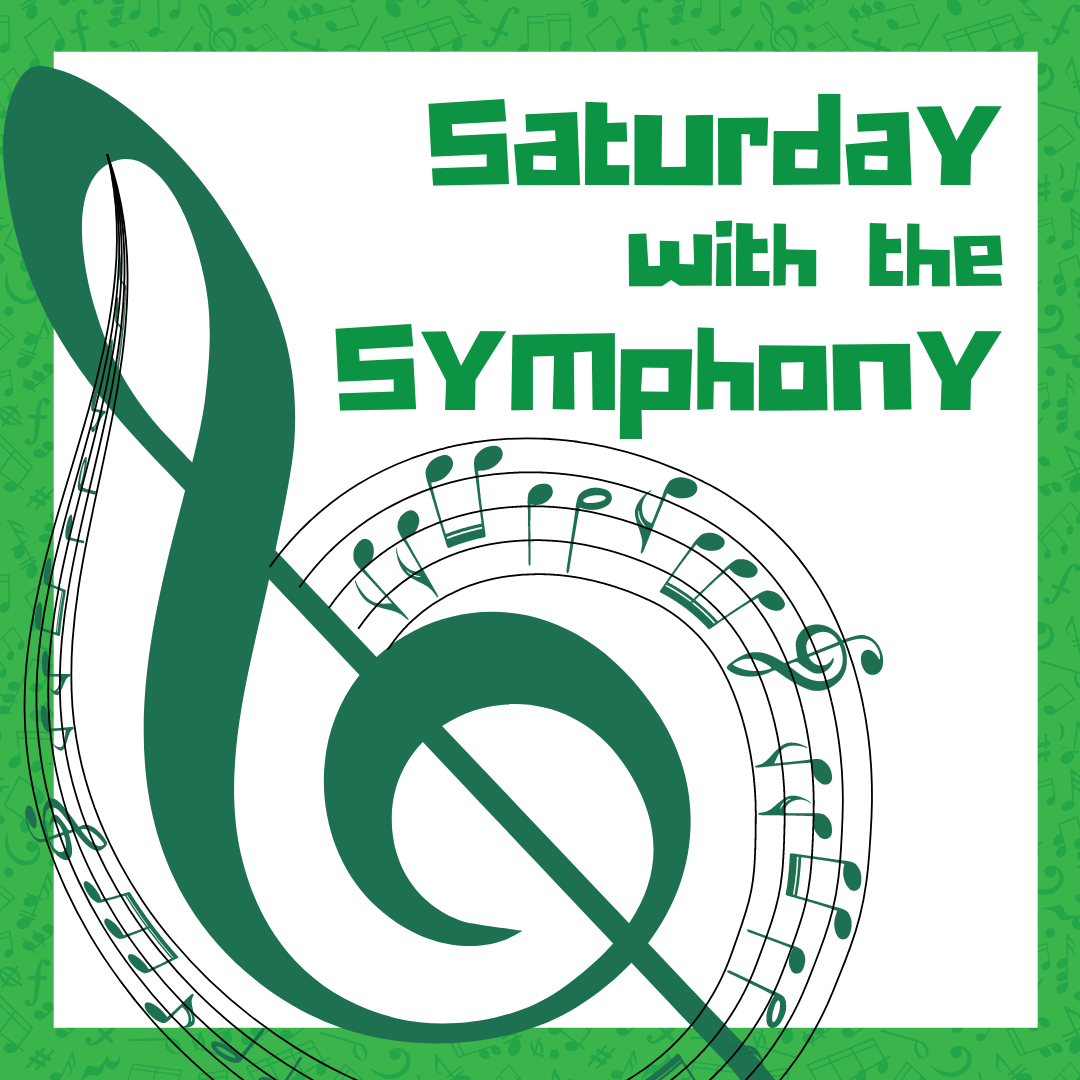 Saturday with the Symphony: A Children's Program (3 yo and up)
Children 3 and older can enjoy "Saturday with the Symphony" from 11-11:45 a.m. Saturday, at the Coeur d'Alene Public Library. The free music education program is coordinated by the Coeur d'Alene Symphony Orchestra and recurs the third Saturday each month. The music-filled hour typically includes a fun musical performance, an interactive activity and a book reading by the children's librarian.
Past musical performances have included traditional classical music, jazz, pop and world music. Come for a lively morning of musical enrichment and fun giveaways.