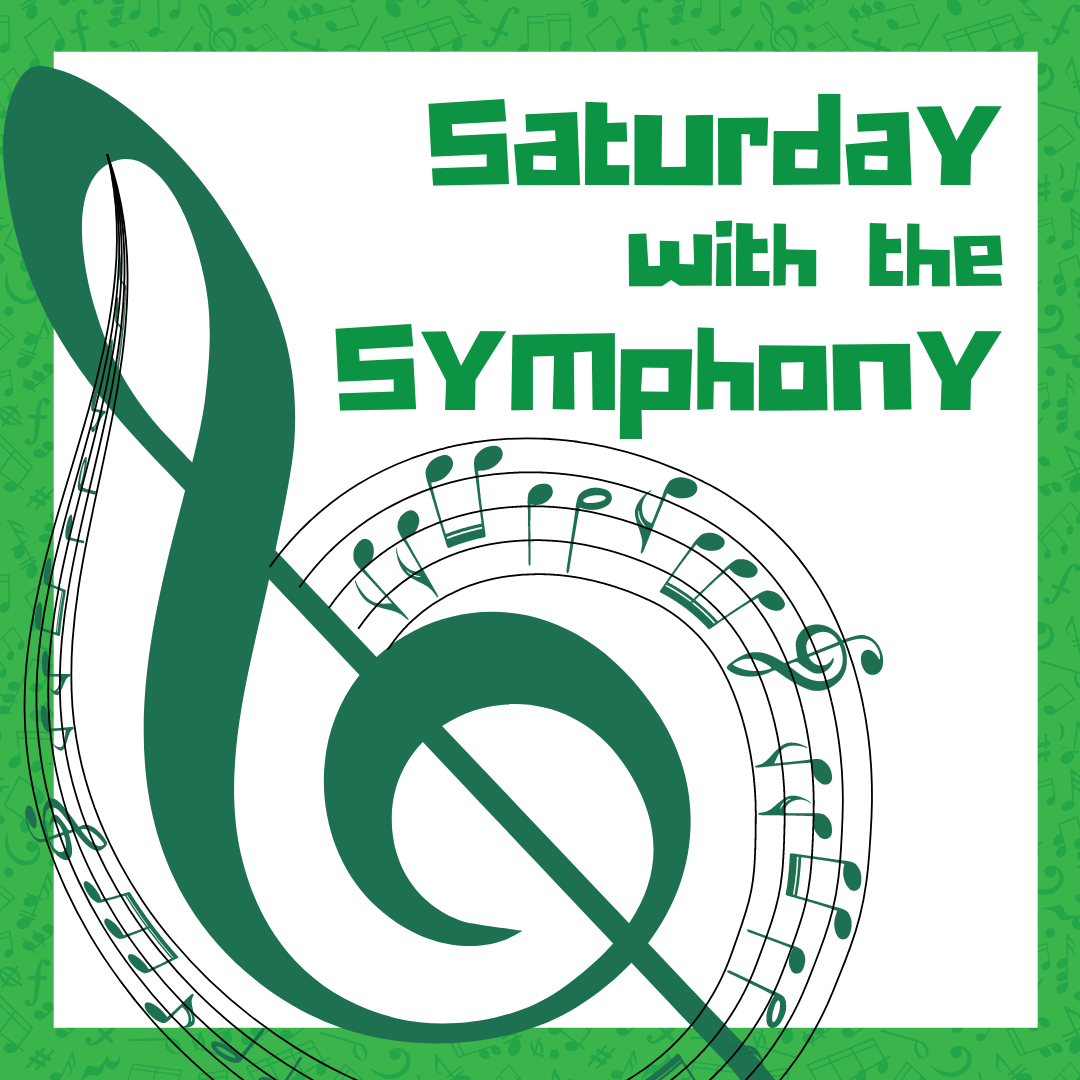 *CANCELLED* Saturday with the Symphony: A Children's Program
This event has been cancelled.
In case you missed December's Saturday with the Symphony, or enjoyed it so much you want to see more we're bring you January's Saturday with the Symphony on Saturday January 15th at 11am.
Register for your FREE TICKETS with online form here: https://forms.office.com/r/2JrpyrbXMv
or call us at 208-769-2315 ext.455
The Coeur d'Alene Symphony Orchestra is excited to bring back the "Saturdays with the Symphony" program to the Coeur d'Alene Public Library!
Come join members of the Coeur d'Alene Symphony on the third Saturday of the month for some music filled fun. This program is geared towards children but parents are encouraged to join in the festivities. A music themed story time will follow the symphony's programming.